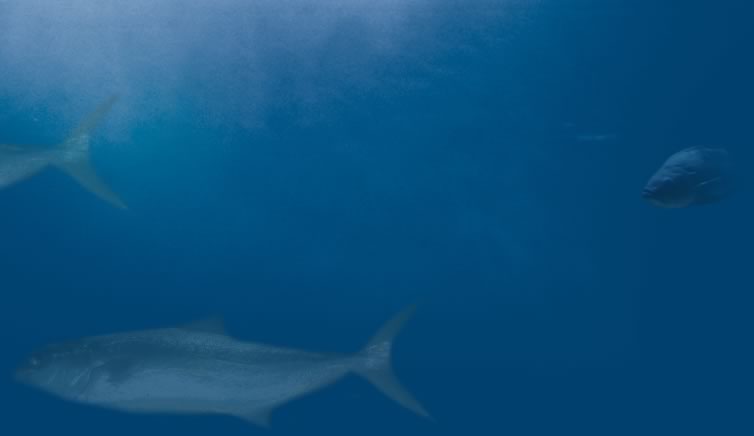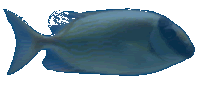 Bayonne Nature Club

Appreciating, protecting and Improving urban nature sites.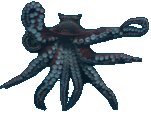 In the article "Message in a Bottle" by David Ferris (May-June 2009) Sierra - the magazine of the Sierra Club,  we learned that the small pieces of plastic are as dangerous as the larger bottles.  These small plastics are eaten by birds and fish that then die of starvation for lack of space for food in their stomachs.    Small plastics are often not recyclable and must be burned.  In our everyday lives we need to dump small plastics into the garbage for incineration.  Make sure you don't drop small plastic items in the street where they will wash into the river, bay and ocean.

Clean-up Event:  

Join the Bayonne Nature Club for a shoreline clean-up.  Become an Environmental Hero!

SATURDAY, Shoreline Clean-up:  

Sept. 23, CANCELLED DUE TO STORMS at Ahern Veterans Stadium Park, behind Bayonne High School.  Come dressed for dirty work, wear boots.  Tools, garbage bags, snacks and water will be provided. Rain cancels this event. 

Can you identify the items below? 

Have you thrown any of these into the water?


We do shoreline clean-ups to make our parks and nature habitats look better and to make them safer for wildlife. Our shoreline clean-ups also prevent plastic from going into the bay and ocean where it destroys turtles and whales that live in the ocean.  Our clean-ups serve two purposes, to prevent destruction of nature and to make our parks look better and be more enjoyable to people.

Join us in one of our shoreline clean-ups or invite us to yours. Click on the CleanUps Above to see an archive of our many shoreline clean-ups held in the parks of Bayonne, NJ.